How we Do?
Everyone goes home happy
PM Fine Cabinetry has the best at heart for all our clients. When the project is decided on, nothing will come in between the designers and experts from delivering the finished product. For more than a decade, we have been designing and making cabinets for both residential and commercial clients, and so far we have not had any negative feedback. Since one of our policies is to come up with the clients' exact needs, everyone goes home happy.
As part of the process that goes, there is a code of ethics we stick to, namely: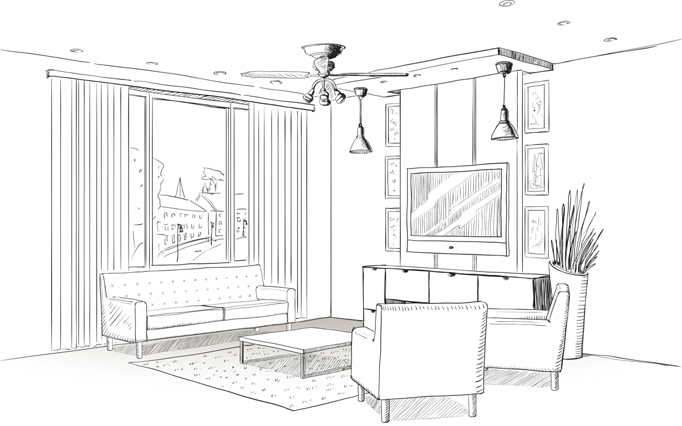 No Hidden Costs
All transactions are done openly and all costs and expenses related to the client. Hidden costs are not part of what we do at PM Fine Cabinetry. This shows distrust and we thrive in client's trust.
Timely Delivery
PM Fine Cabinetry delivers not only high quality finished products but they are completed within the agreed time. We have in mind that all our clients need to go on with their lives and hence when a project starts; it is finished according to the contract or project description.
professionalism
During the 10 years that PM Fine Cabinetry has been around, we have guaranteed our clients that the quality of workmanship and professionalism is always top notch. This especially is related to the cleanliness of the working area. Site cleanup is done on a daily basis for projects that take more than a day.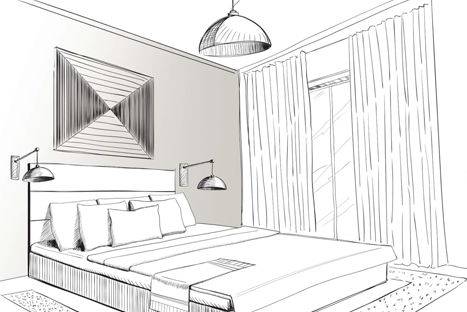 state-of-the-art technology
From Designing to Producing
After the whole transaction is completed, we do not leave our clients to care for the products using common knowledge. There is a way of taking care of the cabinets and other installations related with PM Fine Cabinetry. For example, we encourage our clients to dust the cabinets regularly, but this does not just mean picking up a piece of cloth and any home cleaning agent and going about your business. We give them the right products to use so that the finished products last for long. When the chemicals used to clean the surface of the cabinets are harsh or contain particles that might scratch the surface, the aesthetic value of the product will definitely not remain the same.
Since we use state-of-the-art technology, from designing to producing, the work is neat and precise. The machines used are kept in good working condition and the staffs ensure they are stored safely. This might sound that it will benefit the company only. This is not the case as the machines kept safely and maintained properly do a better job, which the client will be happy to display.
It's important to note that all of PM Fine Cabinetry works are included in the company's portfolio. This is so that we can advertise the company's expertise. However, if it is the client's wish that we keep their design off the portfolio, we will honor their wishes. We believe in having a relationship of trust with all our clients. As the client, you can have faith and believe that everything will be done professionally and we welcome any comments, complaints and constructive criticism since these keeps us in check.
the highest quality services offered by
Experienced Designers
Our services are built on four core values:

Quality
Our products are designed and created using durable materials that will last for many years.

Respect
Throughout the design and development process, our clients' needs are our top priority.

Creativity
Using the latest in design technology, our experts deliver efficiency and precision.

Giving Back
We pride ourselves on fostering relationships with leading community organizations.
Our Process