The Answer to all your cabinetry needs
The Best Cabinets
You have a dream of having the best cabinets in your kitchen and home. PM Fine Cabinetry is the answer to all your cabinetry needs. With a decades' worth of experience, we have learned all the necessary skills needed to come up with designs that will transform your home into a heaven of comfort and warmth. Since we have the clients' interests at heart, our products are of the highest quality with different styles to accommodate different people with varying styles. As if this is not enough, we also invite clients to bring their own designs so that we can work with them.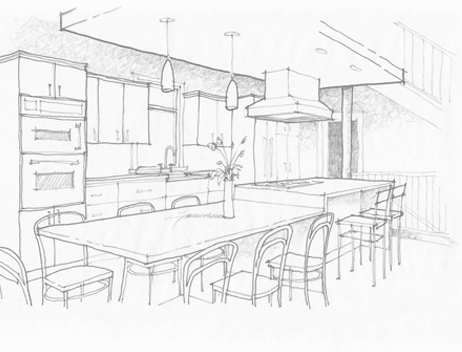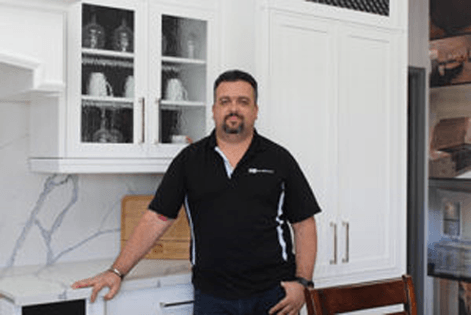 Cabinets from the highest quality hardwoods
Why We Use Hardwoods?
Apart from kitchen cabinets, we also design doors for the cabinets and bathroom cabinets from the highest quality hardwoods. This ensures quality is upheld and durability is something the client will not have to think about. You may wonder why we use hardwoods instead of other types of wood. Here are a few reasons why:
the highest quality services offered by
Experienced Designers
Our services are built on four core values:

Quality
Our products are designed and created using durable materials that will last for many years.

Respect
Throughout the design and development process, our clients' needs are our top priority.

Creativity
Using the latest in design technology, our experts deliver efficiency and precision.

Giving Back
We pride ourselves on fostering relationships with leading community organizations.
Our Company