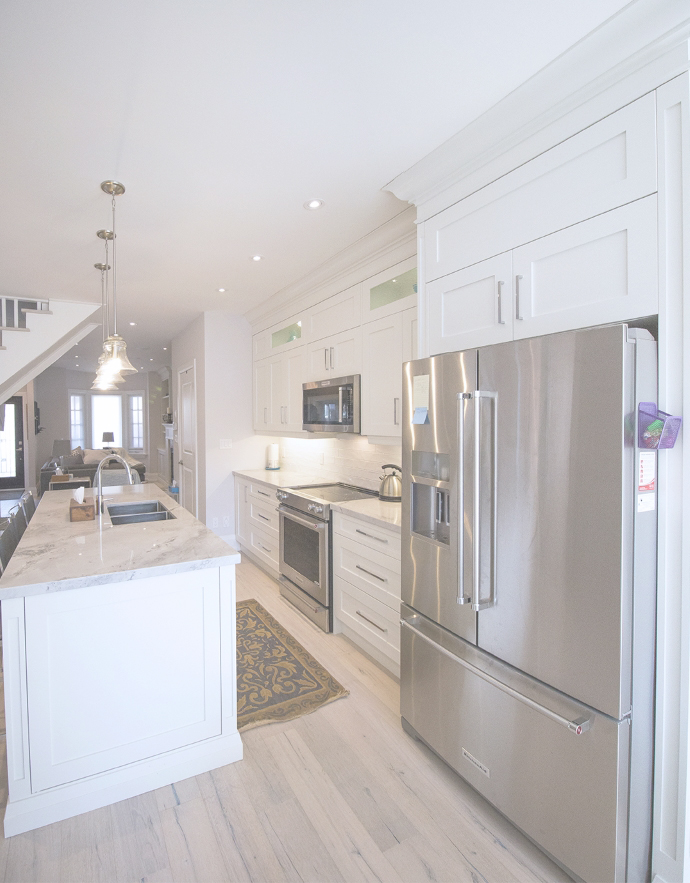 For interior and exterior spaces
Bars
Organize your belongings
Closest
organizers
The answer to all your cabinetry needs
Welcome to
PM Fine Cabinetry
PM Fine Cabinetry Inc. is an expert in custom cabinetry for kitchen, bedroom, and bathroom renovations. With over 20 years of experience in carpentry craftsmanship and installation, PM Fine Cabinetry Inc. is a distinguished member of the Better Business Bureau.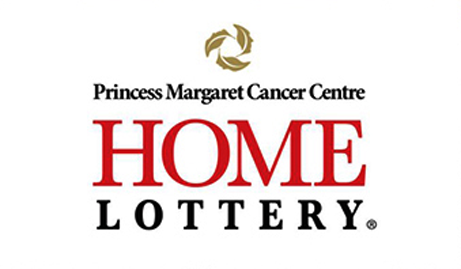 Product to be official
cabinet supplier
Dream of having the best cabinet
Transform your home
You have a dream of having the best cabinets n your kitchen and home. PM Fine Cabinetry is the answer to all your cabinetry needs. With decades' worth of experience, we have learned all the necessary skills needed to come up with designs that will transform your home into a heaven of comfort and warmth. Since we have the clients' interests at heart, our products are of the highest quality with different styles to accommodate different people with carrying styles. As if this is not enough, we also invite clients to bring their own designs so that we can work with them.

Vanities

Custom Kitchens
Wall units

Built-ins

Bars

Laundry Units

Custom closets

Wine Cellars
our best ambassador
Our project portfolio
Give us a call
Contact us
Address
1321 Britannia Rd. East
Mississauga, On L4W-1C7
Office number
Fax
905-670-9510
Project cost? Request here
Request Quote
Feel free to contacs us with a project proposal, quote or estimation or simply to say hello. Here's our contact information.
Get a Quote
Home