We add value and pride of ownership to homes
Our Commitment
About 20 years ago, we began fabricatingt custom cabinetry that adds value and pride of ownership to homes. I'm passionate about creating relationships with our customers based on trust, and cabinets based on superior craftsmanship.
We're committed to meeting the challenges and needs of every customer. We also strive to provide a high level of service and satisfaction. We know that the only way to do work is to do it right the first time! This causes less stress for our customers.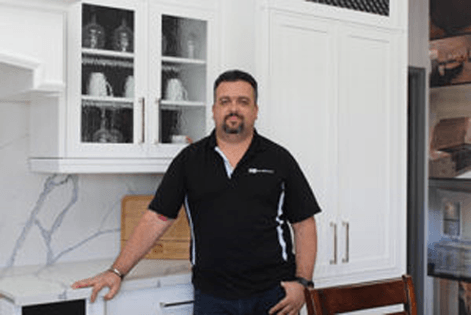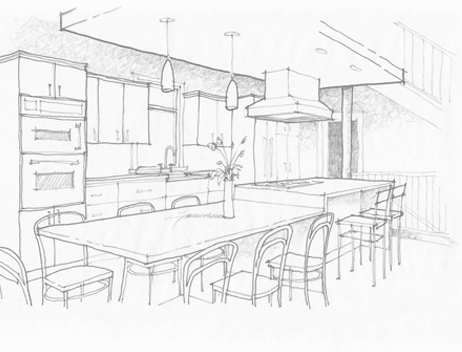 using the best in hardwoods
Inspired By Vision
At PM Fine Cabinetry Inc., our experts create and design kitchen, bathrooms and home features that are inspired by your vision. All products and final pieces are customizable and developed in-house, using the best in hardwoods to ensure your kitchen is functional and durable.
Although hardwood is the top product choice for PM Fine Cabinetry Inc., clients may request alternative specifications to their customized kitchens or bathrooms. If there is a particular type of wood or product you wish to use for your new space, PM Fine Cabinetry Inc. will work closely to deliver a made-to-order product. In addition to our guarantee of using only high-quality products, we also offer a 20-year warranty for most items and installations.
deliver a made-to-order product
Only High-Quality Products
We understand that kitchen and bathroom renovations are integral ways to increase the value of your home. When our clients come to us and convey they're planning to sell, we also recognize that time is valuable to the final sale. Expert designers and installers at PM Fine Cabinetry Inc., commit their personal promise to have your customized kitchen or bathroom complete by the quoted time (Usually 6 to 8 weeks).
If you're looking to remodel a kitchen or bathroom and need a trustworthy partner to help designand develop your vision, call PM Fine Cabinetry Inc. Our design experts are ready to help you create a customized, unique space for your home.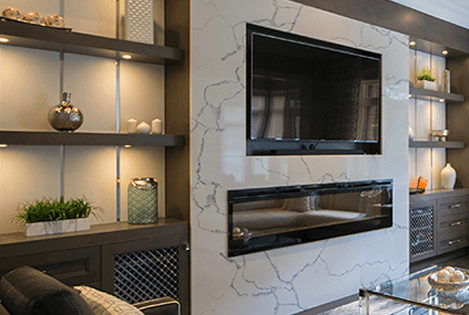 the highest quality services offered by
Experienced Designers
Our services are built on four core values:

Quality
Our products are designed and created using durable materials that will last for many years.

Respect
Throughout the design and development process, our clients' needs are our top priority.

Creativity
Using the latest in design technology, our experts deliver efficiency and precision.

Giving Back
We pride ourselves on fostering relationships with leading community organizations.
About Us